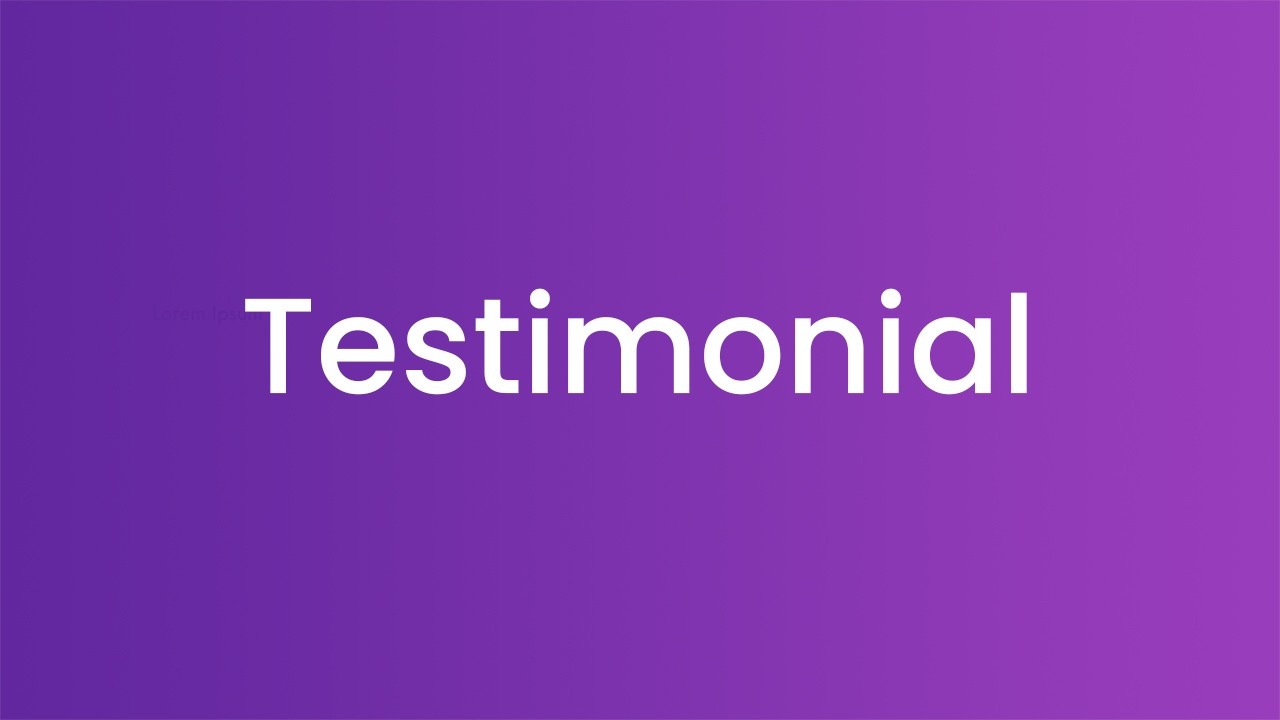 [Testimonial] How Dr. Contact Lens Helped an Eyecare Practice Expand through Technological Integration
May 01, 2023
In this testimonial, Dr. Brianna Rhue speaks with Dr. Lori Mazza about how Dr. Contact Lens helped her eyecare practice expand through technological integration.
From this testimonial, you'll learn:
How to implement patient and staff-related technology;

How Dr. Contact Lens elevates patients' experience when doing business with your practice;

How Dr. Contact Lens' metrics arm you with insights to improve your contact lens sales;

How Dr. Contact Lens encourages patients to purchase contact lenses through your practice; and

How Dr. Contact Lens allows your practice to expand into the world of e-commerce.
Watch it here.